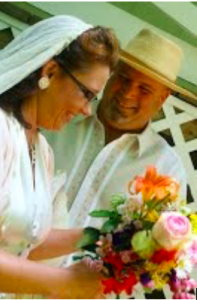 Imagine the soft moss calling out for barefoot weddings on a cool, country North Carolina day.  A place by the creek that romances with its dancing, sweet sound next to a bird bath that's turned into an 'altar' with some imagination.
We've tried our best to come with with words to describe just how beautiful and unique a country-side wedding at Norton Creek Lodge is, but we'd say take our advice and experience it for yourselves.
Casual or formal, your wedding is everything and all you would like to make it.  Norton Creek's "do-it-yourself" kind of wedding lets you customize your experience to cater to your wedding needs.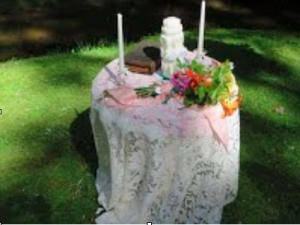 Click or tap here to contact the Chambers Agency to plan your dream wedding today.